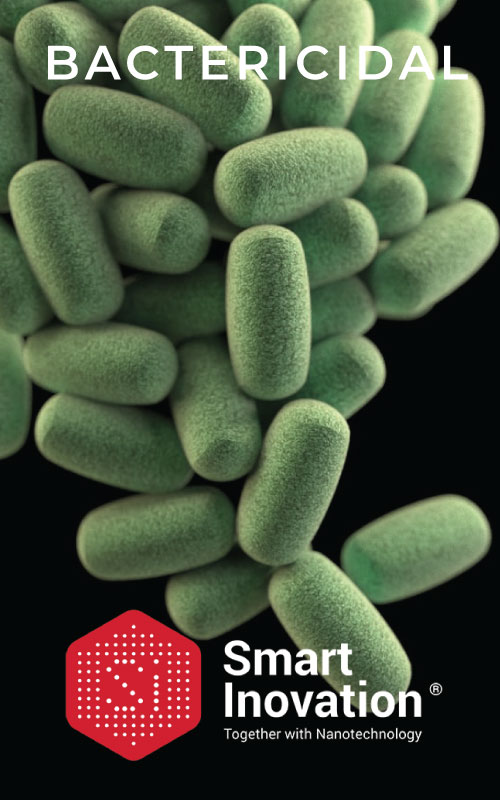 The Smart Inovation® Bactericidal solution eliminates gram-positive and gram-negative bacteria without using silver or other heavy metals.
These non-toxic solutions are highly effective, being a great preventive measure for nosocomial diseases, infections, among others.
It can be used in any health facility in the most diverse applications. Comply with the guidelines of the World Health Organization (WHO).