We are: Quality, Innovation, Design, Partnerships, Entrepreneurial, Leadership, Youth, Compettitiveness, Flexibility, Focusing on clients and are more…
The company Matias e Araújo began its activity in 1997, by the hand of the two founding partners, Agostinho Matias and António Araújo. With an innovative spirit, dynamism and a determined entrepreneurial spirit, the company began its main activity, the development and production of knitwear for the textile industry, namely to serve the various garments of textiles that are part of the business fabric of the region.
With the entry into the 21st century, the company began an internationalization phase and began to operate in new geographies, being at the moment clearly a company with a global vision.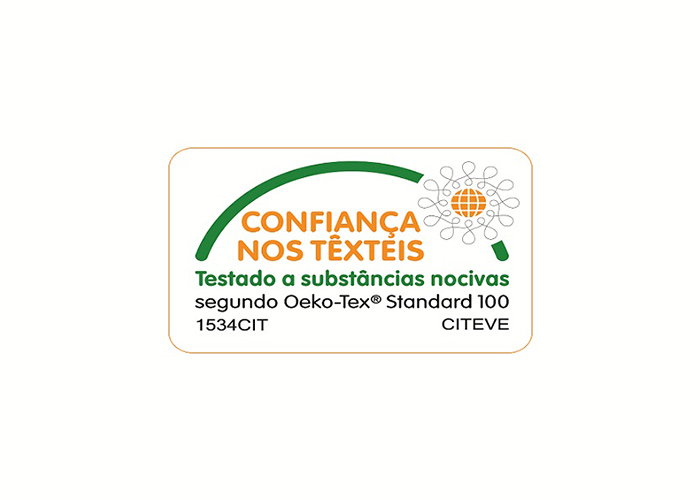 In 2003, Matias & amp; Araújo has been authorized to use the öko-tex Standard 100 eco-label on knitted fabrics with raw yarns, blends and dyes. Certified products comply with the requirements for human ecology required by the standard for Class I baby articles and European legislation with regard to the use of azo dyes.