Evolution goes through circular sustainability. Respecting human integrity and life on our planet. At Matias & Araújo we are committed to creating new products, with maximum quality and innovation, following 360 methodologies, with total transparency and responsible professional conduct.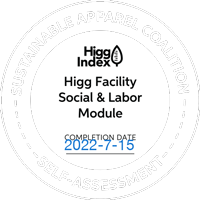 Higg Facility Social & Labor Module
Higg FSLM, certifies our respect for all humans, regardless of their ethnicity, religion or sexuality, inside and outside our company. Applying the best labor practices, with all our employees, customers and partners.
View Digital Certificate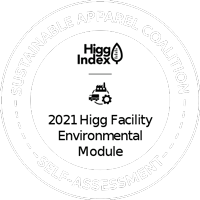 Higg Facility Environmental Module
Higg FEM, assesses and certifies the sustainability of our facilities and their environmental performance, in matters such as energy and water use, waste water control, pollutant gas emissions, waste management or chemical management.
View Digital Certificate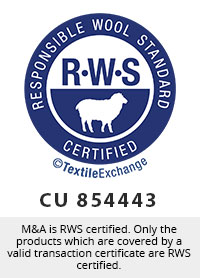 Responsible Wool Standard
In 2021 Matias & Araújo obtained authorization to use the Responsible Wool Standard certificate. This certification aims to guarantee all the transparency and sustainability of the production and origin of the wool used in our products.
For the product to be labeled, the wool must be 100% certified, thus managing to promote improvements in the sector, both in animal care and in land handling.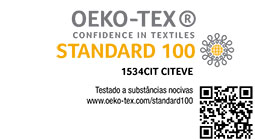 In 2003 Matias & Araújo was authorized to use the Oeko-tex Standard 100 eco-label for knits with unbleached yarns and dyed yarns.
Certified products comply with the human ecology requirements of the Class I Baby Goods Standard and the applicable European legislation regarding the use of azo dyes.
Oeko-Tex ST100 - Organics
Oeko-Tex ST100 - Recycled
In 2021, Matias & Araújo obtained authorization to use the Organic Content Standard and Organic Blended Content Standard eco-labels.
The Organic Content Standard seal applies to products that contain between 95-100% organic material. It verifies the presence and quantity of organic material in and traces the raw material from its origin to the final product.
The Organic Blended Content Standard seal follows the same criteria, with the distinction of certifying products that contain 5 to 100% organic material.
View certification Organic Content Standard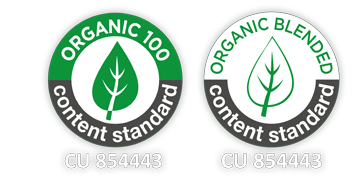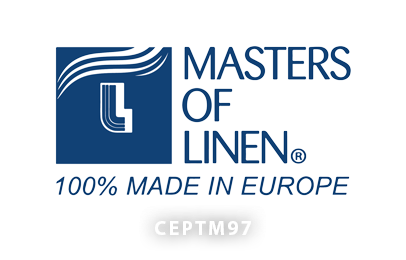 In 2021, Matias & Araújo obtained authorization to use the Masters of Linen certificate, a sign of excellence for 100% Made in EUROPE linen, from cultivation to the final product.
This certificate guarantees production at the highest level of environmental and social sustainability in the cultivation and production of flax in Europe. Promoting biodegradability, low carbon footprint and GMO-free cultivation.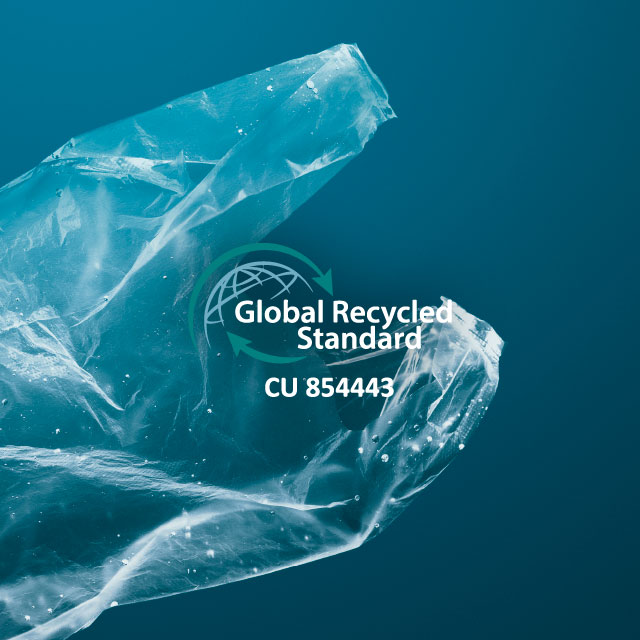 In January 2019 Matias & Araújo was authorized to use the Global Recycled Standard certificate, intended for use with any product containing at least 20% recycled material.
Each stage of production must be certified, starting at the recycling stage and ending at the last seller in the final B2B transaction. Material collection and material concentration sites are subject to self-declaration, document collection and site visits.
View Digital Certificate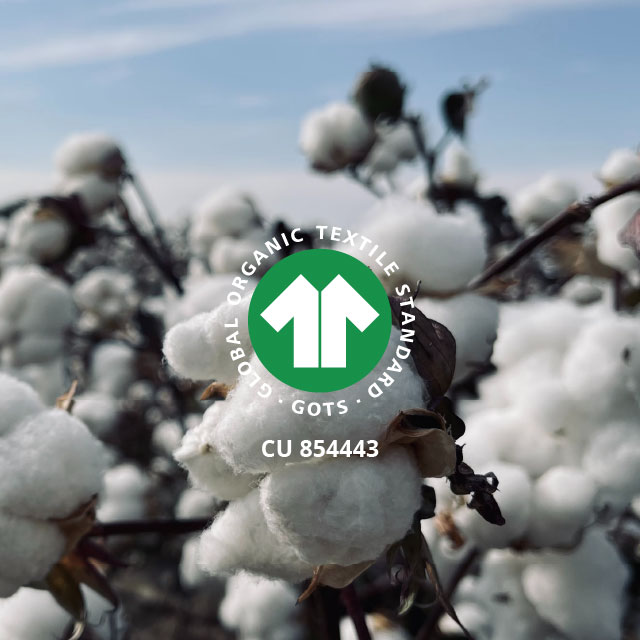 Global Organic Textile Standard
In January 2018 Matias & Araújo was authorized to use the Global Organic Textiles Standard (GOTS) certificate. It is the worldwide textile processing standard for organic fibers, including ecological and social criteria, backed by independent certification throughout the textile supply chain.
High ecological and social requirements, as well as practicability and verifiability worldwide were considered in the review work in order to achieve a set of reliable and transparent criteria.
View Digital Certificate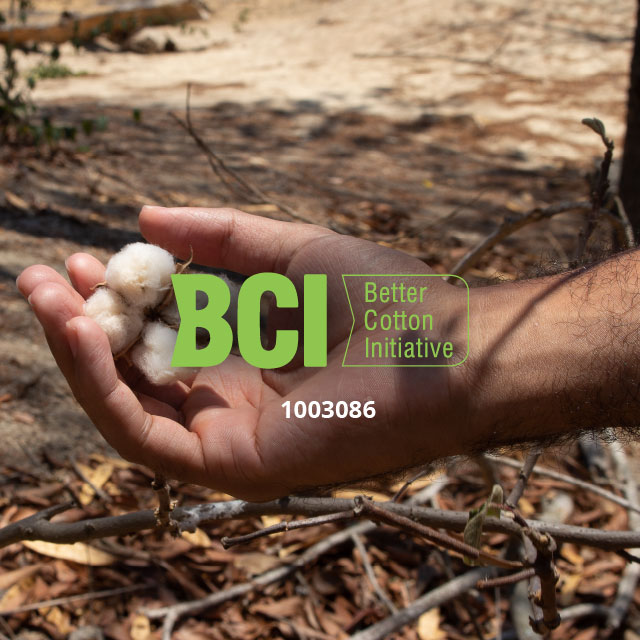 In June 2017, Matias & Araújo obtained authorization to use the Better Cotton Initiative certificate, becoming an official member in 2021. An initiative that exists to improve world cotton production, promoting environmental and social sustainability.
The Better Cotton Growth and Innovation Fund is a global program designed to support the Better Cotton Initiative in its goals of reaching five million farmers in key cotton-producing countries and having Better Cotton account for 30% of the world's cotton production. FSC – Forest Stewardship Council
FSC certification ensures that our forest products come from well-managed forests that offer environmental, social and economic benefits.
Obtaining FSC certification ensures that the entire value chain is certified and controlled. From forest managers to all companies involved in the respective value chain, including Matias & Araújo itself, it is evaluated for its good environmental, social and labor practices.
View Digital Certificate
A M&A é certificada RWS/GOTS/GRS/OCS. Somente os produtos cobertos por um certificado de transação válido são certificados RWS/GOTS/GRS/OCS.