We develop circular knits for fashion, using high technology, design and sustainability in all processes.
With a continuous focus on innovation and quality, Matias & Araújo develops exclusive textile fabrics, for a selection of the most prestigious brands and global projects in the sector.
With a highly qualified team and the most advanced technology on the market, we complement our offer with a wide range of fibers, treatments and dyes, capable of providing the best complete service for the most demanding customers.
Autumn/ Winter 23 Collection
Visit our online catalog.
Discover the AW23 collection now.
Knitted fabrics typologies
Fleece knits are textiles characterized by embossed threads on the surface, giving the final article a soft touch and excellent absorption capacity.
The Double Face knit has two beautiful sides that allow you to use the material on both surfaces.
Known worldwide, this knit structure is famous for its versatility. It presents a good temperature regulation as well as a soft touch.
Interlock is a knit structure that, due to its interlacing, provides a great fit with a firm and pleasant touch.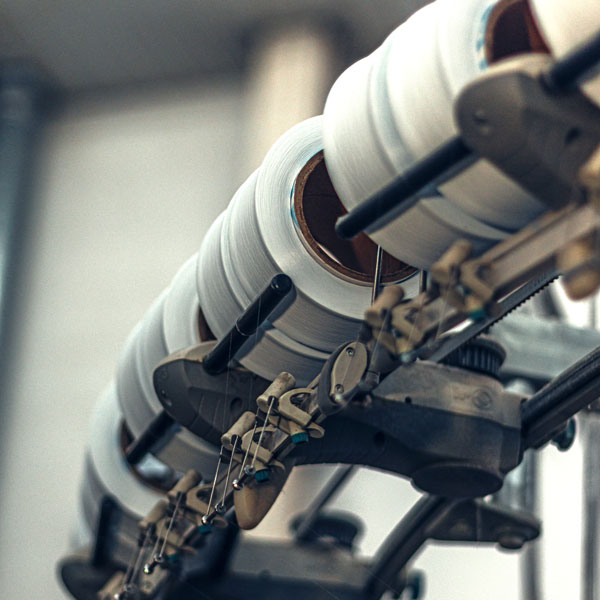 We produce excellent custom circular knitted fabrics. Backed by state-of-the-art industrial technology, the best fibers and high-performance processes, they allow us to offer a wide range of services and products, with the highest quality and in short time.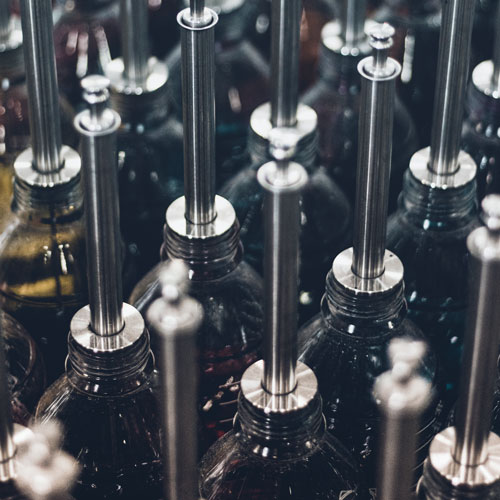 After production, we have an internal knitting dyeing service, allowing the coloring of any material in any color. For this, we have industrial equipment and a scientific laboratory, which guarantees maximum safety and quality in the desired color.
With a wide range of finishing products, the catalog of possibilities is vast and can be consulted on the link below. Give your textiles greater comfort, strength and protection with products developed by the best laboratories in the world.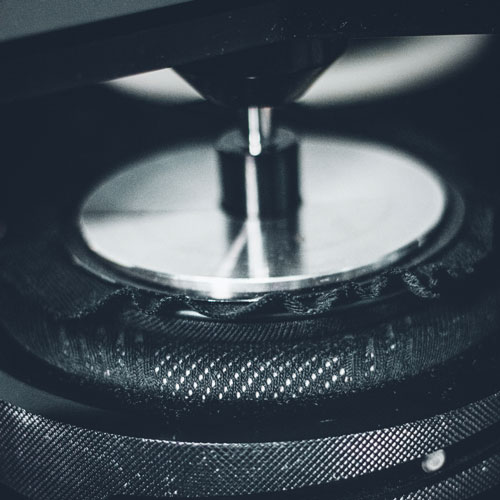 Quality control is ensured at all stages of the process. Constant checks reduce the incidence of errors or defects to a minimum during the process. However, everything is analyzed in the end, in a specialized department, with technology and experienced professionals, accustomed to checking every detail with maximum attention.