Our quality and the commitment to a sustainable future, ensured by the most prestigious international certificates.
In January 2019 Matias & Araújo was authorized to use the Global Recycled Standard certificate, intended for use with any product containing at least 20% recycled material.
Each stage of production must be certified, starting at the recycling stage and ending at the last seller in the final B2B transaction. Material collection and material concentration sites are subject to self-declaration, document collection and site visits.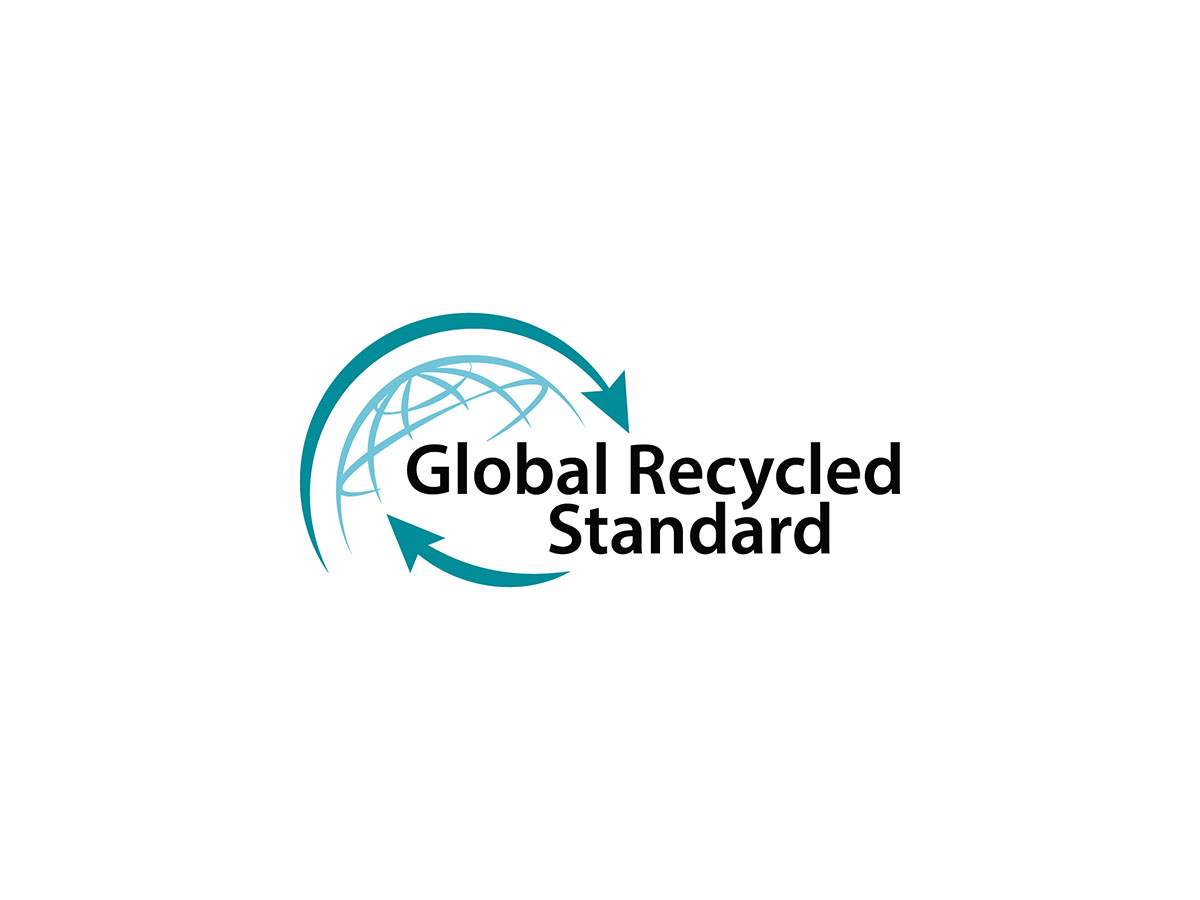 Global Organic Textile Standard
In January 2018 Matias & Araújo was authorized to use the Global Organic Textiles Standard (GOTS) certificate. It is the worldwide textile processing standard for organic fibers, including ecological and social criteria, backed by independent certification throughout the textile supply chain.
High ecological and social requirements, as well as practicability and verifiability worldwide were considered in the review work in order to achieve a set of reliable and transparent criteria.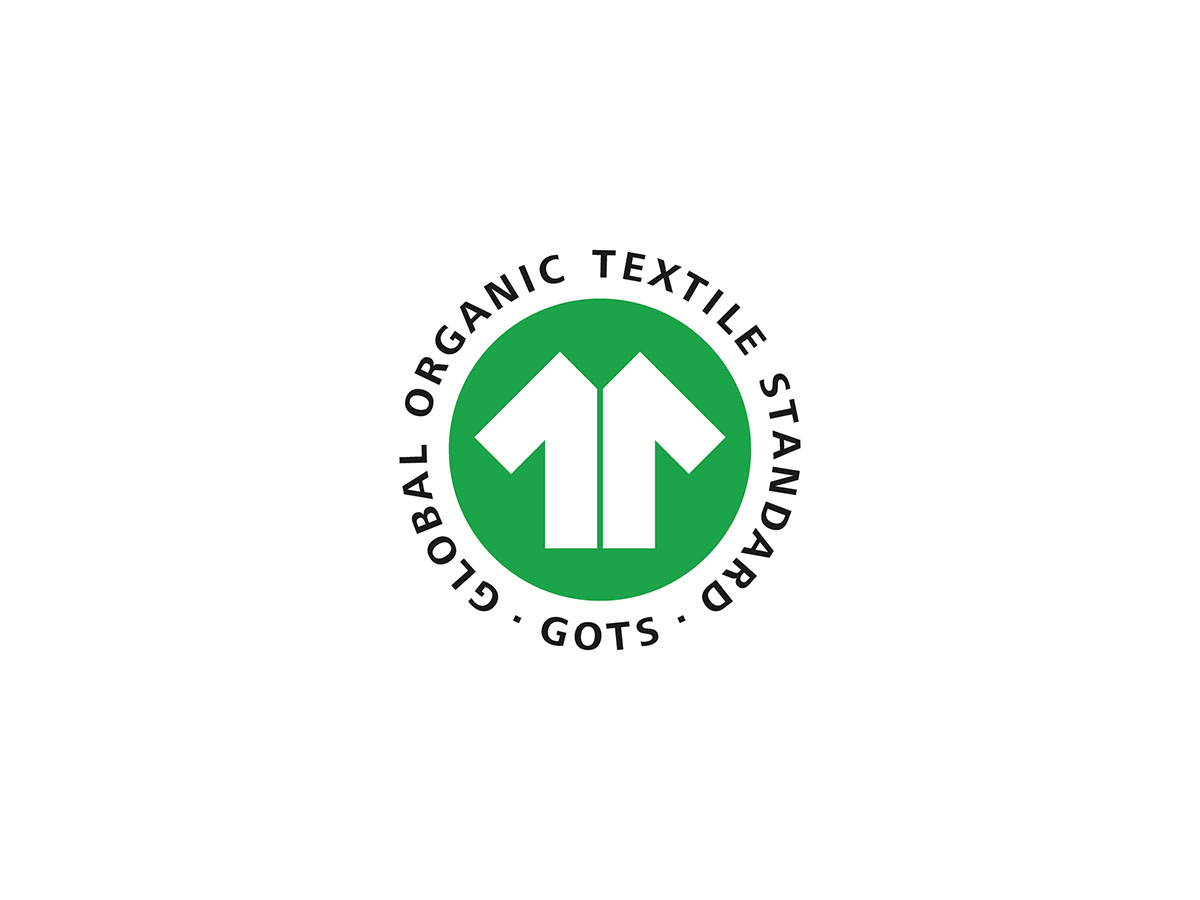 In June 2017 Matias & Araújo was authorized to use the Better Cotton Initiative certificate, which exists to improve world cotton production for the people who produce it, better for the growing environment and better for the future of the sector. .
The Better Cotton Growth and Innovation Fund is a global program to support the Better Cotton Initiative in its goals of reaching five million farmers in key cotton producing countries and having Better Cotton account for 30% of world cotton production.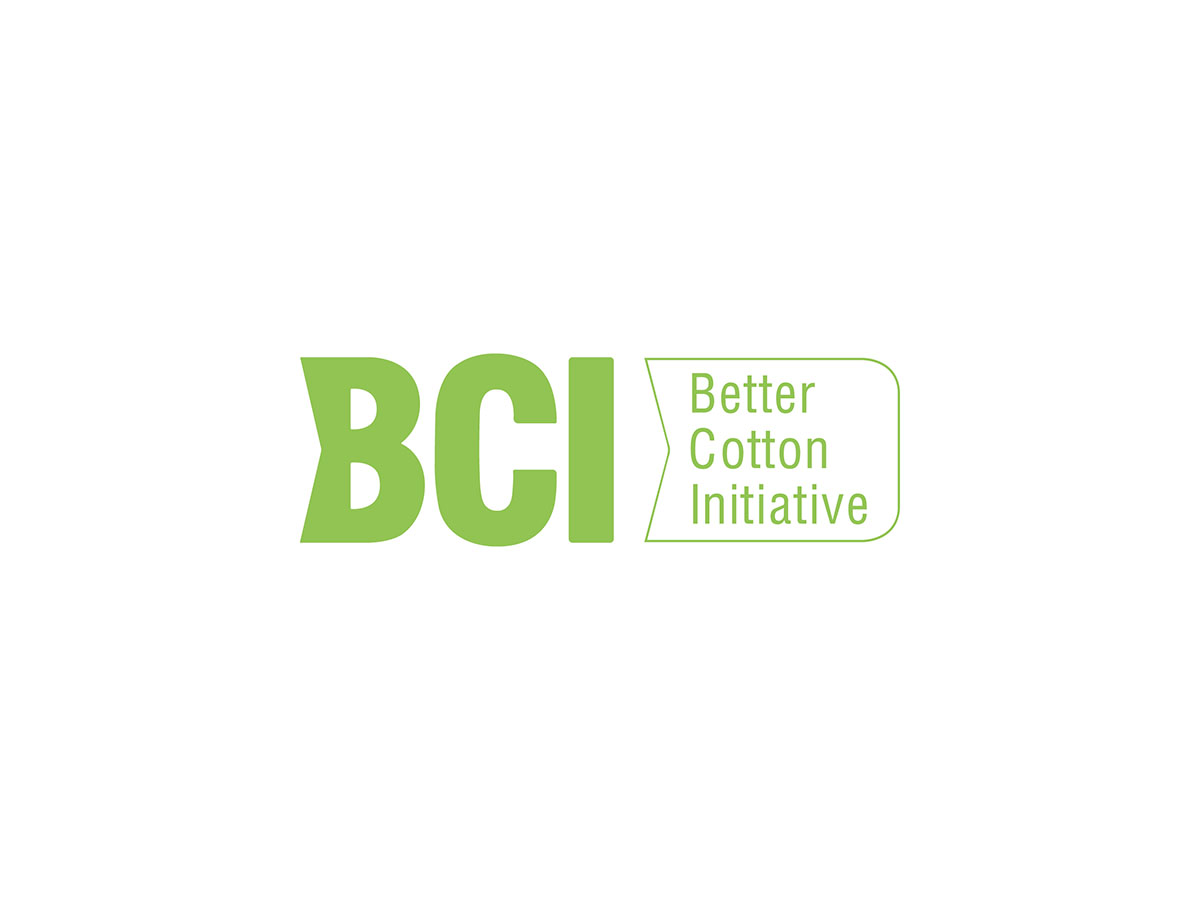 In 2003 Matias & Araújo was authorized to use the öko-tex Standard 100 eco-label for knits with unbleached yarns and dyed yarns.
Certified products comply with the human ecology requirements of the Class I Baby Goods Standard and the applicable European legislation regarding the use of azo dyes.