We are innovation and design leaders in the development of mattress fabrics, for tops, strips and pillows.
Matias & Araújo has a vast research, design and development team for the creation of new mattress knits and their respective accessories.
We have the technology and know-how for the integral creation of your product, from the creation of the design, to the production of the knitted fabric with different special finishes.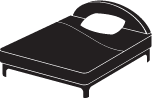 We are pioneers in the production of mattress knit with a high level of quality and the best technologies. We have an excellent weaving and finishing service and we work with the best materials.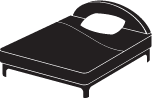 Our fabrics are certified by OEKO-TEX, Global Recycled Standard, Global Organic Textile Standard, and Better Cotton Initiative to ensure greater protection and rest for its users.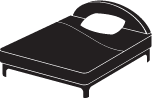 We make borders with various technologies and colors to be the perfect complement to your mattress.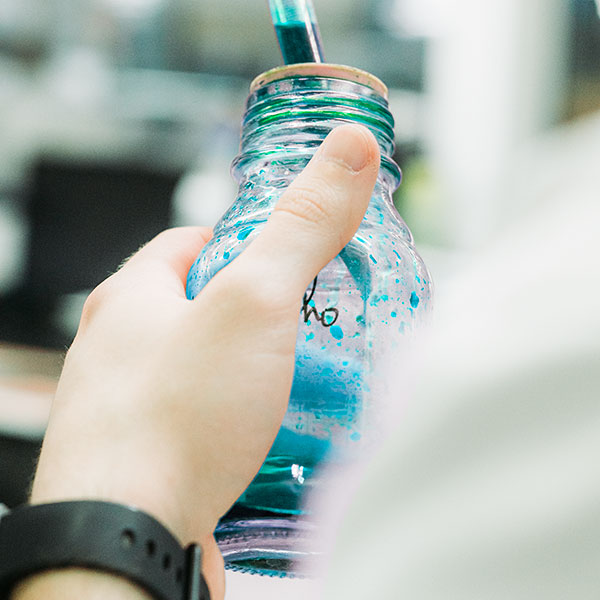 The research and development of new products is a constant, fundamental for the company's innovation. We have highly experienced technicians, who study and consecutively test new production techniques, new materials, fibers and finishes. Our permanent objective is to achieve the unattainable, with the best quality and always at the forefront of technology.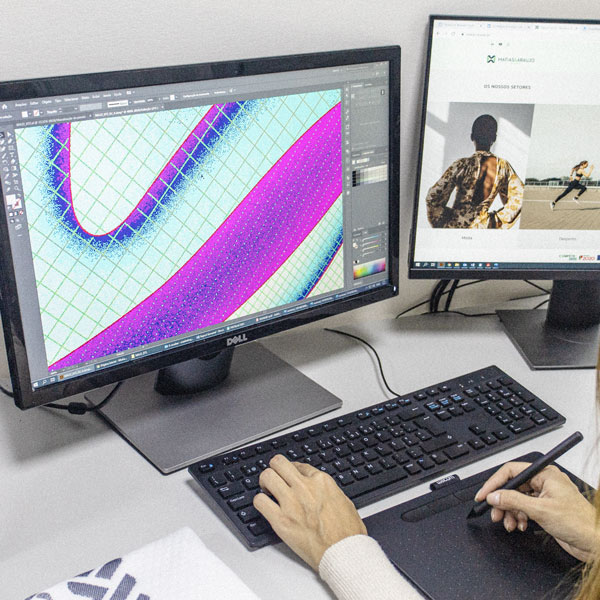 We have a vast team composed of graphic designers, product designers and technicians specialized in circular knits, who study each design and its behavior depending on each fiber and finish. We develop our own collection, with products of the highest technical and creative quality, as well as personalized designs at the client's request.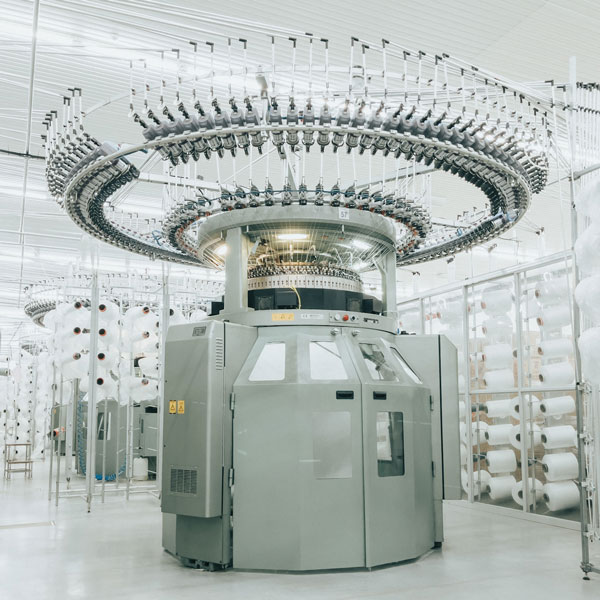 We produce excellent custom circular knitted fabrics. Backed by state-of-the-art industrial technology, the best fibers and high-performance processes, they allow us to offer a wide range of services and products, with the highest quality and in short time.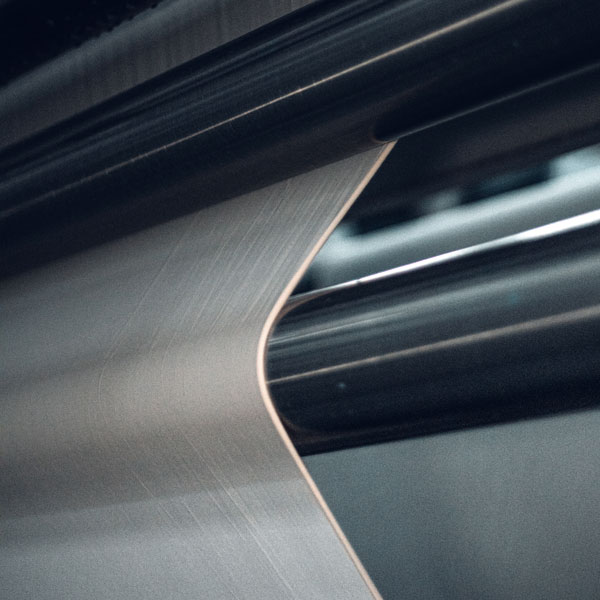 With a wide range of finishing products, the catalog of possibilities is vast and can be consulted on the link below. Give your textiles greater comfort, strength and protection with products developed by the best laboratories in the world.