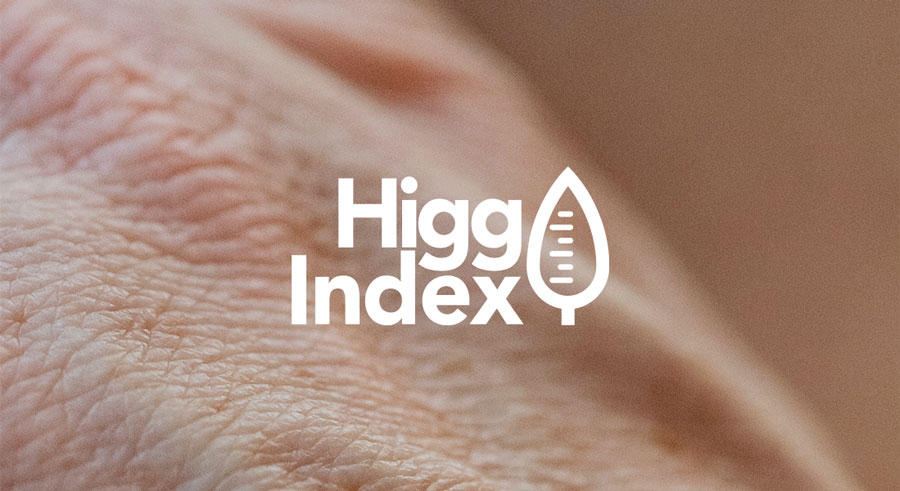 Higg Index Certification
Matias & Araújo is proud to be awarded the international Higg Index Certification.
The Higg Index is a self-assessment standard for the apparel and footwear industry to assess environmental and social sustainability across its entire supply chain.
Considered one of the most important certificates in the sector, the Higg Index awarded Matias & Araújo its most important distinctions:
Higg Facility Social & Labor Module
Higg FSLM, certifies our respect for all humans, regardless of their ethnicity, religion or sexuality, inside and outside the company. Applying best labor practices with all our employees, customers and partners.
Higg Facility Environmental Module
Higg FEM, assesses and certifies the sustainability of our facilities and their environmental performance, in matters such as energy and water use, wastewater control, pollutant gas emissions, waste management or chemical management.