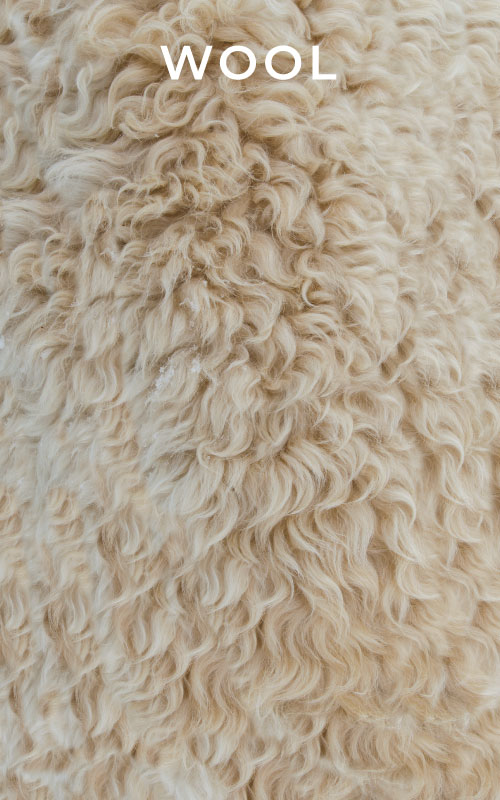 Wool has natural properties and particular aptitudes that make it the queen of fibers.
It is a 100% natural fiber, indispensable for sustainable production that, at the end of its useful life, can be returned to the soil, where it decomposes quickly.
Wool has a great capacity to absorb moisture from the skin, making it extremely breathable and resistant to odor.
Due to its beaded structure, wool is naturally elastic but is able to return to its natural form quickly, making it resistant to wrinkles and sagging maintaining its appearance in the long run.
Wool has a great thermoregulatory capacity, constantly reacting to changes in body temperature, maintaining the user's thermophysical comfort in cold and hot weather.