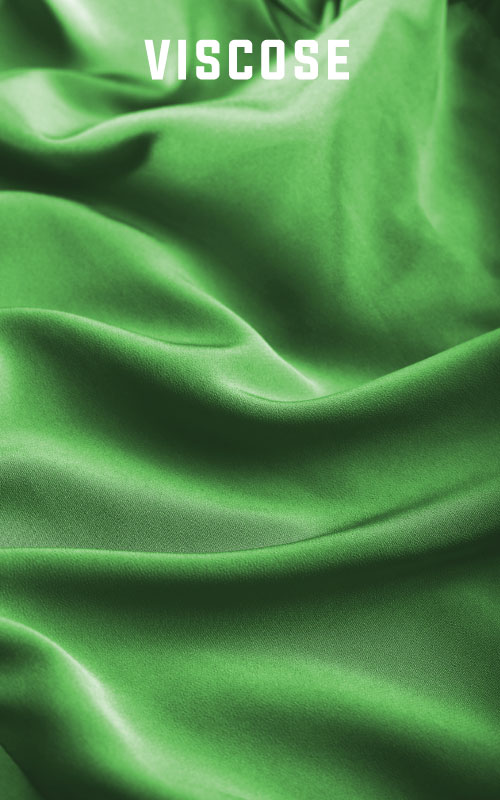 Viscose is a natural fiber derived from cellulose regeneration from wood pulp. It has some advantages such as excellent absorption capacity combined with a better touch and adaptation.
Its characteristics include brightness, regular fiber, and high elasticity and resilience.
It has a good touch as well as an ideal silk feeling for those looking for a luxurious and extremely soft appearance.
It is a very breathable fiber that absorbs moisture and perspiration, similar to cotton, perfect for hot days.