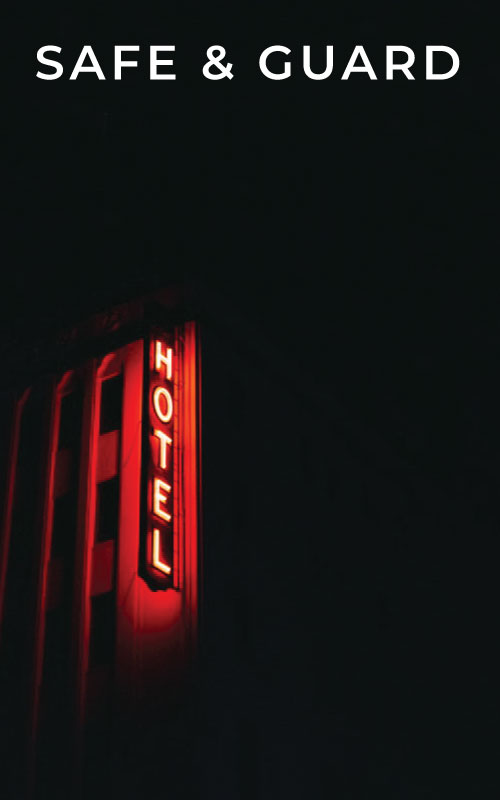 Safe & Guard is suitable for hospitals and hotels due to its antibacterial and antifungal properties, preventing hospital infections and fabric contamination (eliminating more than 99% of bacteria-ISO-20743).
In addition, it has flame resistance (EN 597-1 and EN 597-2) and water and stain repellent which means that it stays clean for longer.
It is EASYCARE, which makes it much easier to clean and to neutralize odors. It is approved by the World Health Organization and the United States Environmental Protection Agency.