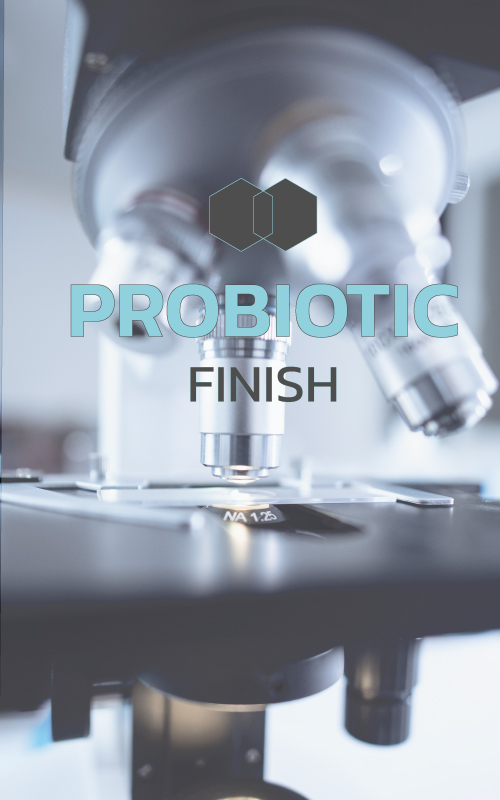 Probiotic uses a revolutionary technology based on 100% natural probiotics.
The microcapsules are placed in the meshes and due to the friction between the body and the mattress, they break and release their component.
Probiotics, when outside the microcapsules, germinate and begin to multiply, feeding on the allergens present in your mattress, leaving it clean and free of impurities.
Probiotics are 100% safe for humans and the environment as they are already present in nature in most ecosystems of living beings.
With this new technology, your rest space will be cleaner and safer for all family members without the need for harmful biocides and silver.
It also has a proven long-term effect and is wash-resistant.