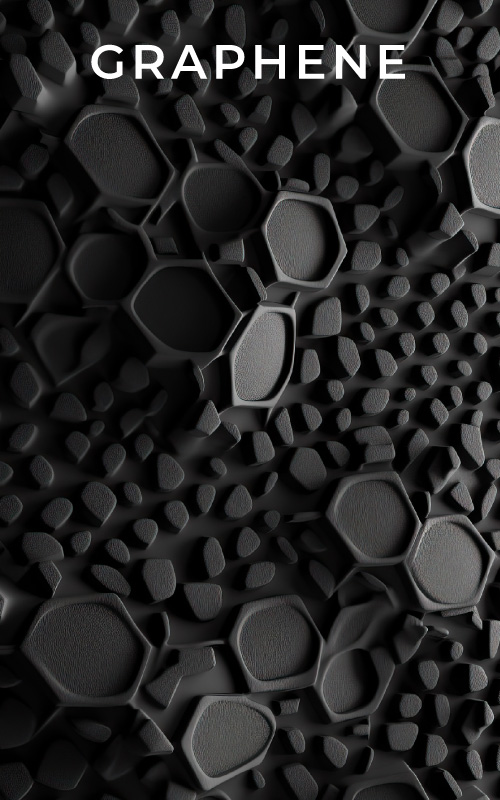 Graphene is a special product to increase thermal and electrical conductivity, capable of dissipating the electrostatic charge of fabrics.
It channels the transmission of the far IR band, providing a homogeneous thermoregulating effect across the entire application surface, with a conductive dispersion of carbon (graphene).
Different application densities can be evaluated both thermographically in the far IR and by variation in conductivity/resistance.