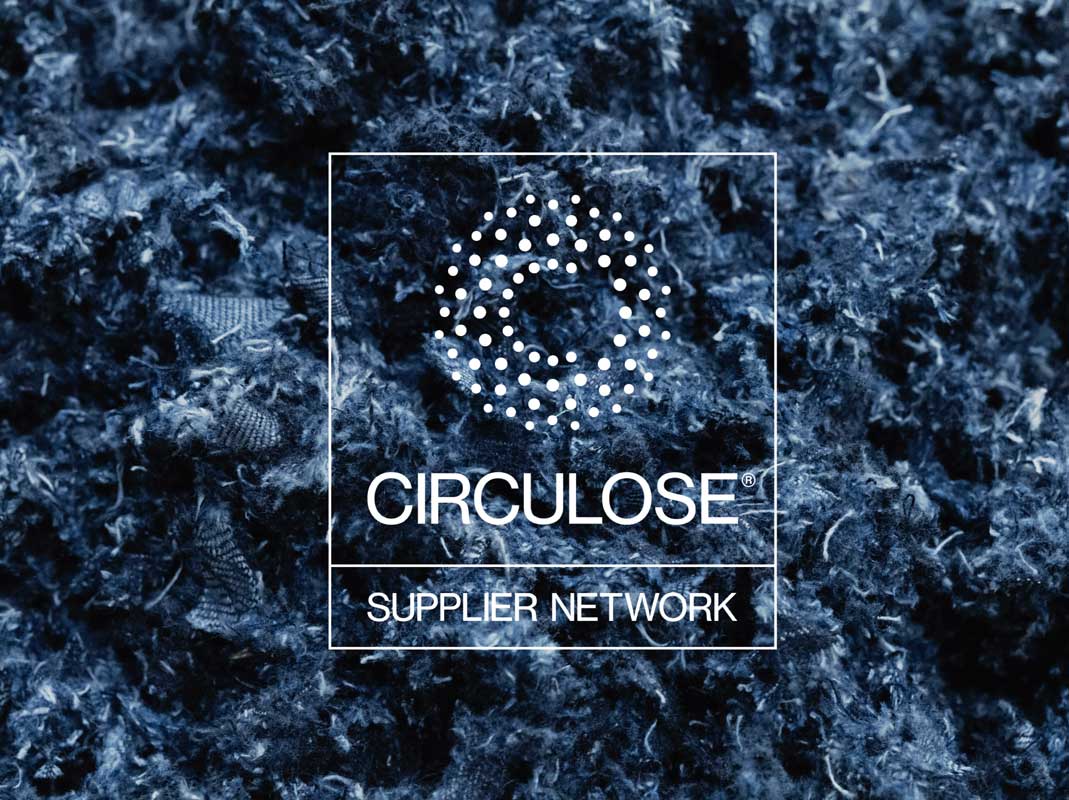 We are now part of the CIRCULOSE® Supplier Network.
As a member of CSN (CIRCULOSE® Supplier Network), Matias & Araújo joins a circular innovation group that is at the forefront of global change. The purpose is to make fashion fully circular, in partnership with the Swedish pioneer Renewcell.
This means that our customers will now have a constant offer of new options, which leads to global sustainability, in the commitment to responsible, transparent and circular fashion.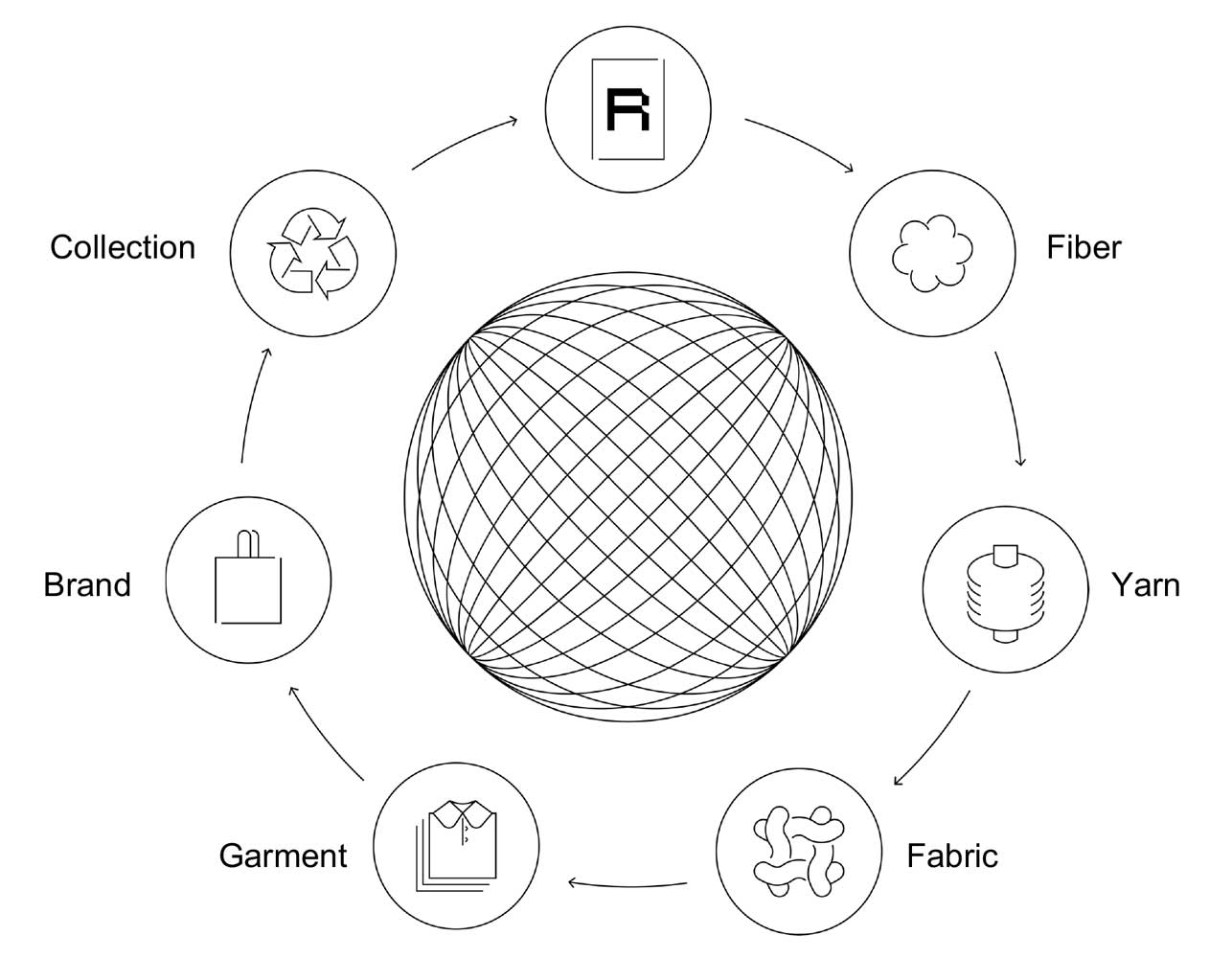 What is CIRCULOSE®
CIRCULOSE® is a new material made from the recycling of cotton from used clothes and other production waste.
CIRCULOSE ® is not a fiber, yarn or fabric. It is a 100% recycled raw material for textile fibers. It can be mixed with other materials at each manufacturing stage. CIRCULOSE ® is a soluble pulp that replaces wood pulp. It is used to manufacture viscose, modal, lyocell and acetate.
What is Renewcell
Renewcell is a fast-growing Swedish textile recycling company with unique technology and a great team of people, with a mission to change the global textile industry for the better. They plan to recycle the equivalent of more than 1.4 billion T-shirts every year by 2030.
Their product is called CIRCULOSE ® and is made 100% from textile waste. Brands use its pulp to replace raw materials such as fossil oil and cotton in their textile products.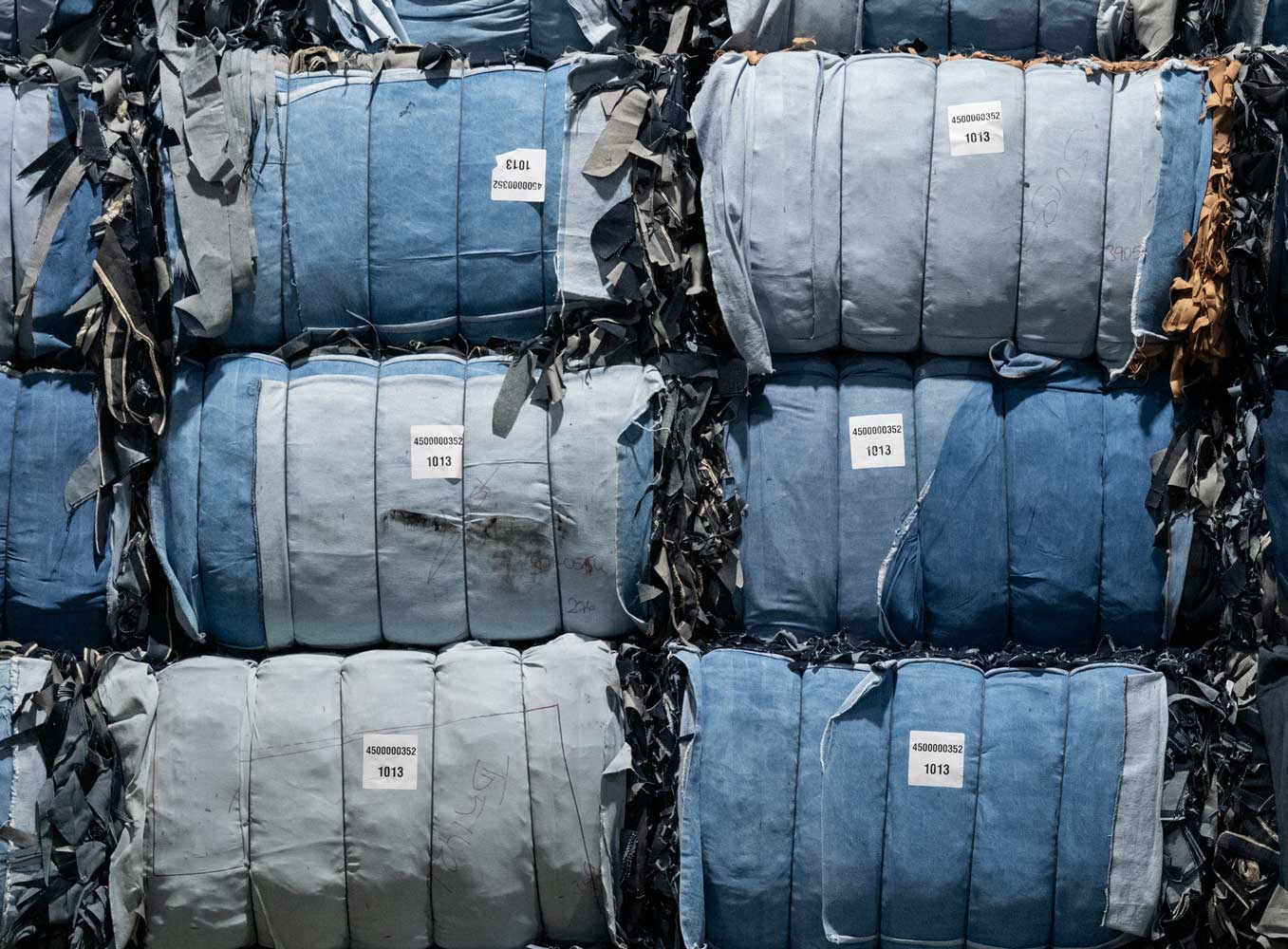 CIRCULOSE® is in line with future EU legislation in the main actions and strategies to promote textile sustainability, such as:
Minimum recycled content;
Textile Producer's Extended Responsibility;
Prevent microplastic pollution;
Prohibit the destruction of unsold textiles;
Restrict the export of textile waste;
CIRCULOSE® proves to be one of the best solutions for textile sustainability. With a fully circular design, it repurposes all textile waste, recycling it over and over again, with a high quality look and feel.