Thank you for your interest in the M&A AW 21/22 Collection. The best quality, innovation and design, now just a click away.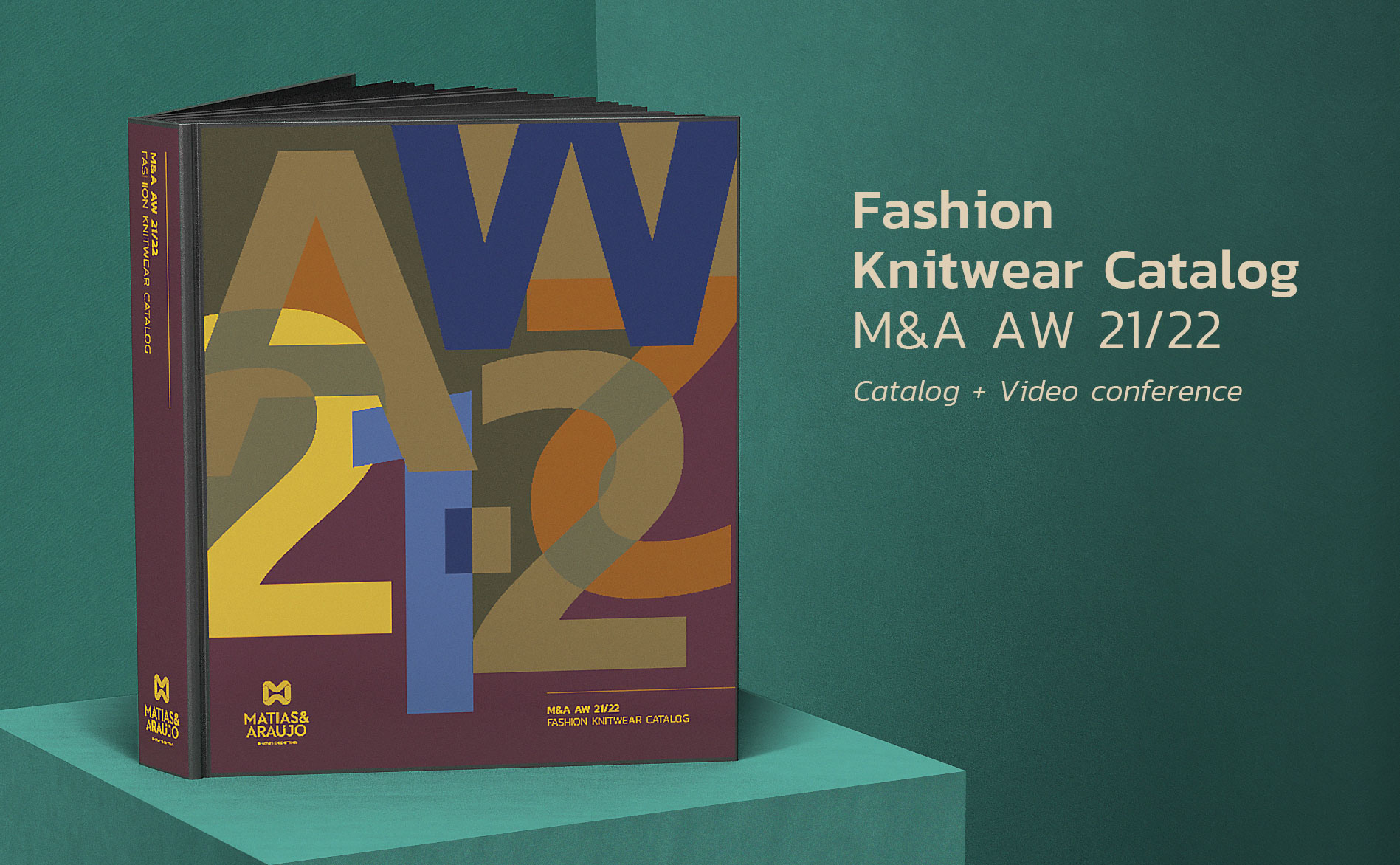 M&A AW21/22 Collection
Catalog Request and Videoconference Scheduling
Please complete the form below to request the solution that includes:
– FASHION KNITWEAR CATALOG M&A AW 21/22;
– Videoconference with the technical / commercial team of Matias & Araújo (date to be scheduled);
The videoconference aims to present our showroom with the various solutions we have for you. In order to discuss solutions adapted to your project.
The deadline for sending the catalog will be communicated later, if your order is validated.
For more information, contact our sales team to:
comercial@matias-araujo.pt